Well, that was quick eh?

Just a few hours after the rumour hit the tabloids we have the announcement that Norwich City have signed Ebrima 'Ebou' Adams from Dartford on an 18 month deal. The first time, ever, that a Dartford player has been signed by a Premier League club.

The lad is just 20 and will initially join up with the Under 21's. Although as previously discussed we wonder what the long terms options will be for him, considering Jamar Loza and the Murphy's can't break into the first team.

Speaking exclusively to canaries.co.uk about his move, Adams said: "This is a dream come true for me, and I`ve worked hard to get here.
"I`d describe myself as a box-to-box midfielder because I like to get about the pitch. My game is about working hard, and that`s what I need to do now to push on again."

Still, another bit of business done.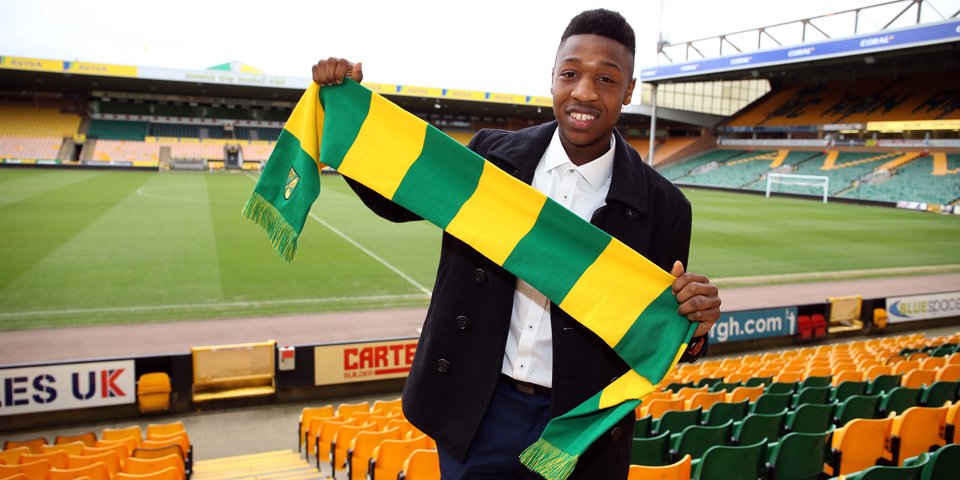 Photo from NCFC twitter